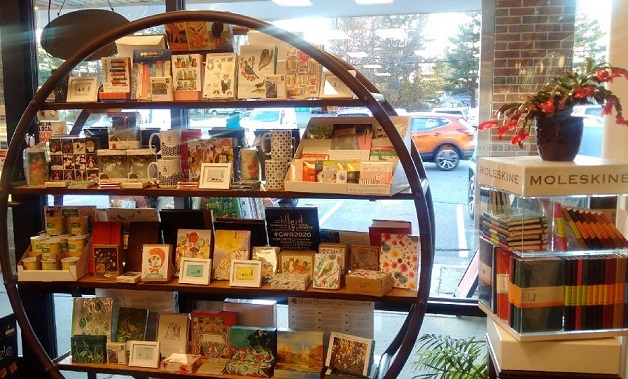 We offer New & Used Books
We are open Monday to Saturday 10 am - 5 pm  
Closed on Sundays & on Thanksgiving Day.  
For special order gift books, please make your requests by December 10th.
Masks & hand sanitizer are required
The bookstore is open for browsing. We admit 3 people at a time.
We still offer curbside pickup if you prefer that method of shopping.
If you would like a private appointment, we can help with that.

           207-747-4232  or  207-747-4990
You can email us at [email protected]
We are not taking in used books at this time.