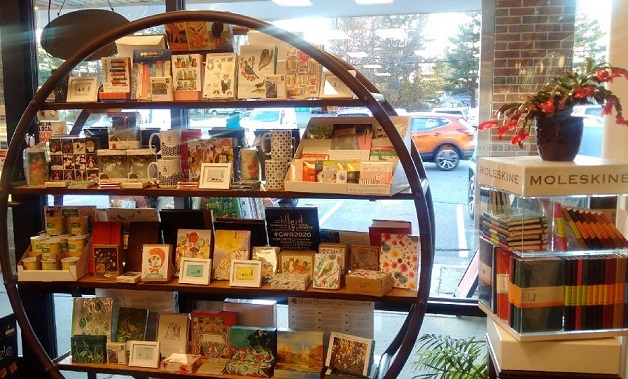 New books come in every day - we are happy to make recommendations. We are expanding the shop, offering lots more Greeting Cards by Maine artists - they are gorgeous!
We are adding a fine array of Gift items: Maine soaps, Jewelry, lovely Journals, picture frames, and book-related toys.
Shop Hours: Monday through Friday  10:00 am - 6:00 pm
      Saturday from 10:00 am until 5:00 pm
              Closed on Sundays.
                          -Katherine, Karen & John Paul

We offer digital audiobooks through our partner www.libro.fm/letterpressbooks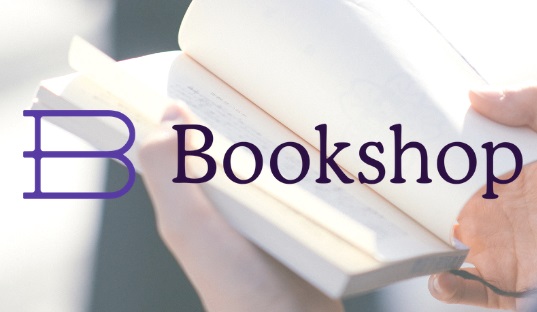 Using Bookshop saves you 20% while still crediting Letterpress Books with the sales.  
https://bookshop.org/shop/letterpressbooks 
         207-747-4232  or  207-747-4990
Email us at [email protected]