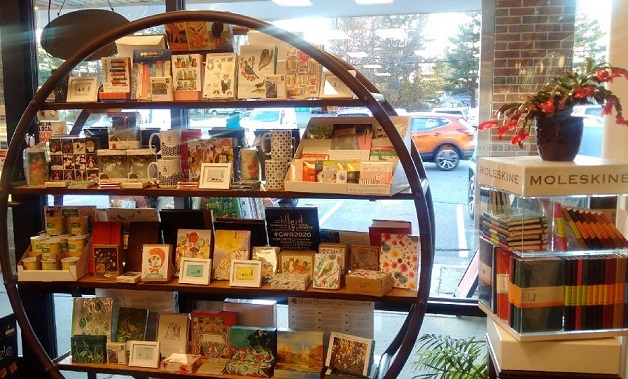 We are open Monday to Friday 10 - 5 pm  Saturday 10 - 2 pm for curb service.
Starting Tuesday, June 9th, bookstore will open for browsing by appointment only.
Please call - we will reserve a half hour for you Monday through Saturday. Masks + hand sanitizer required.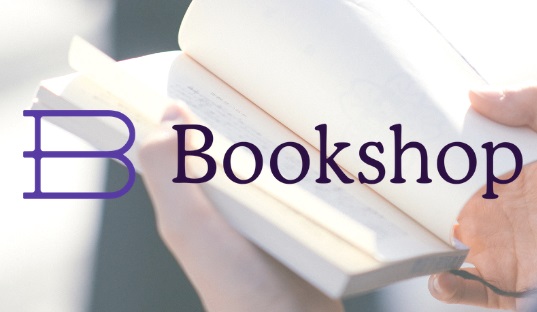 If you don't find the book you want, please go to our page on Bookshop.org. We offer lists of suggestion in addition to the many books in print.
http://www.bookshop.org/shop/letterpressbooks

Many of the antiracist books are currently out of stock. More will be printed but in the meantime, we also sell audiobooks through Libro fm:
               libro.fm/?bookstore=letterpressbooks