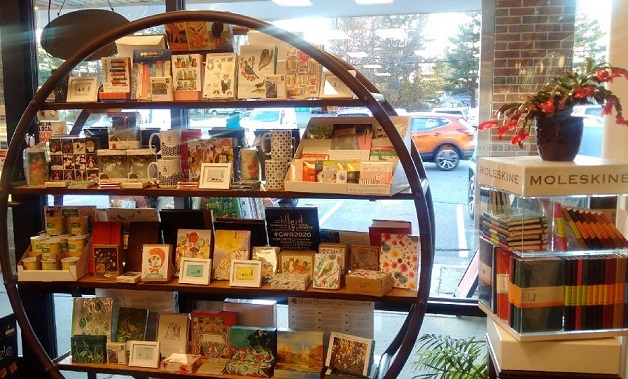 Note*  We decided to close for 4th of July weekend - Friday thru Sunday. Open again Monday morning - 10 am.
We are open Monday to Friday 10 - 5 pm  Saturday 10 - 2 pm.
The bookstore is open for browsing. We are admitting 2 people at a time.
Mask & hand sanitizer required
We have signed copies of Paul Doiron's new thriller "One Last Lie" 

This new book in the Mike Bowditch Maine Game Warden series, has an exciting plotline and crafty characters. And pick up "Almost Midnight" now in paperback. These stories just get better & better, and make terrific gifts for your visitors!

Many of the antiracist books are currently out of stock. More will be printed but in the meantime, we also sell audiobooks through Libro fm:
               libro.fm/?bookstore=letterpressbooks