Saturday Signings
Meet our Local Authors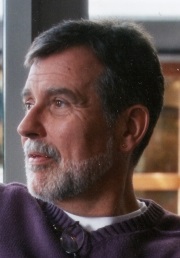 Richard J. Cass        Meet & Greet       
Saturday Sept 28   10:30 – 1:00 PM
Last Call at the Esposito: an Elder Darrow mystery, Book #4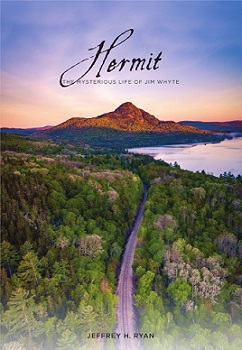 Jeffrey Ryan            Meet & Greet       
Saturday October 19   10:30 – 1:00 PM
Hermit: the Mysterious Life of Jim Whyte
     When Jim Whyte settled outside of Monson, Maine, in 1895, people were puzzled. A world traveler who spoke six languages fluently, Whyte arrived with sacks full of money and a fierce desire to keep to himself. Based on the true story, Hermit follows one man's quest to discover the truth about his incredible secret life before it's too late.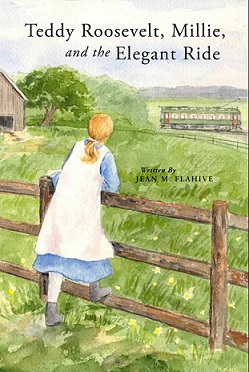 Jean Flahive     Meet & Greet  
Saturday October 26   10:00 – 1:00 PM
"Teddy Roosevelt, Millie and the Elegant Ride"
Millie Thayer is a headstrong farmer's daughter who chases her dreams in a way you would expect a little girl nicknamed "Spitfire" would—running full tilt and with her eyes on the stars. Dreaming of leaving the farm life, working in the city, and fighting for women's right to vote, Millie imagines flying away on a magic carpet. One day, that flying carpet shows up in the form of an electric trolley that cuts across her farm. A fortune-teller predicts that Millie's path will cross that of someone famous. Suddenly, she finds herself caught up in events that shake the nation, Maine, and her family. Despairing that her dreams may be shattered, Millie learns, in an unexpected way, that dreams can be shared.   
"The Canoe Maker, David Moses Bridges, Passamaquoddy Birch Bark Artisan"
Young Tobias is on a quest with his father, David Moses Bridges, the Tribe's master canoe maker. Together they go deep into the Maine woods to find the perfect birch and to gather spruce roots, cedar and spruce gum to build a canoe in the 'old ways.' In this magical tale, David weaves Native American storytelling into the ancient art and spirituality of canoe making, including the heart-rending, mythological legend of the partridge, the first canoe maker.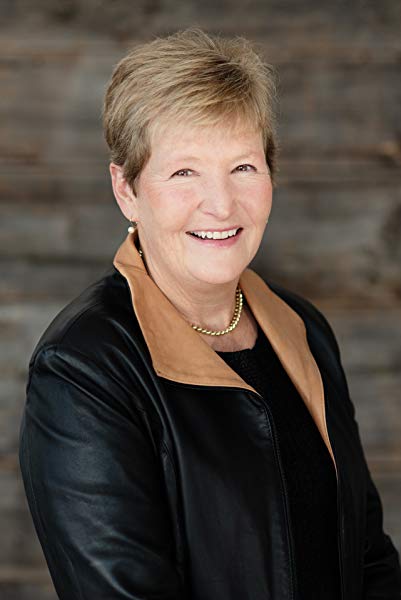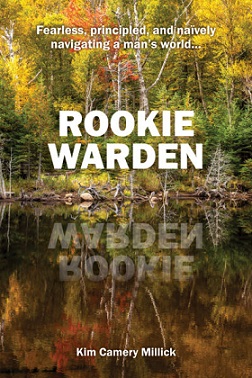 Kim Millick  author of  Rookie Warden  
Meet & Greet on November 2nd   10:30 am - 1:00 pm