Need a Mother's Day gift?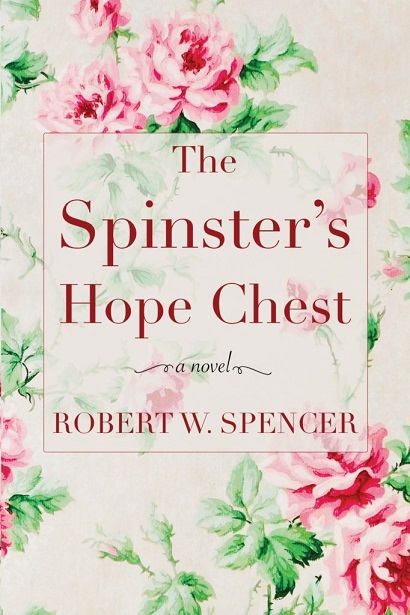 Meet & Greet with Robert W. Spencer, from Waterford, Maine
May 11th, 1:00 to 3:00 PM
The Spinster's Hope Chest
Lizzie Millett was born in Waterford, Maine, in 1861. She and her sister Hattie escaped from their troubled childhoods and built successful lives. The story details Lizzie's struggles to achieve personal & professional success in "man's world" of business.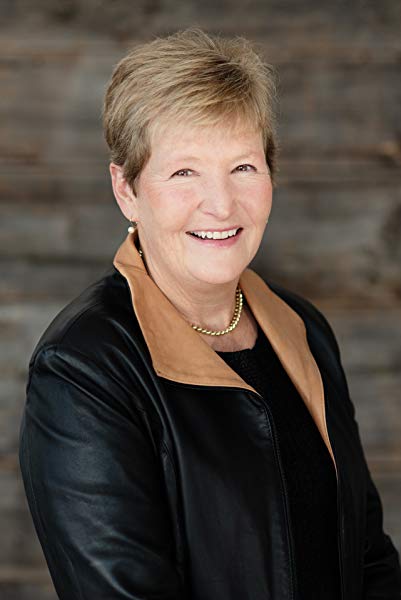 Meet & Greet with Kim Camery Millick, Maine Author
May 18th, 1:00 to 3:00 PM
Rookie Warden
In 1976, Kim Camery Millick was hired as one of the first women ever to be a game warden. Working nights, holidays, and weekends as a conservation warden in the outdoors of central Wisconsin, she was introduced to elements of the harshest cold, the darkest nights, and the sweetest spring days. Every contact with the public could mean conflict. Events in the author's career as a warden and later as a forester in the great North Woods of Maine come to life in this fictionalized novel, the rookie's first year.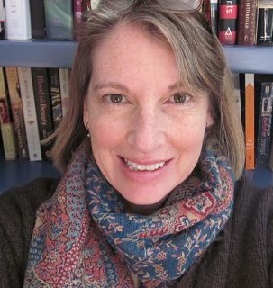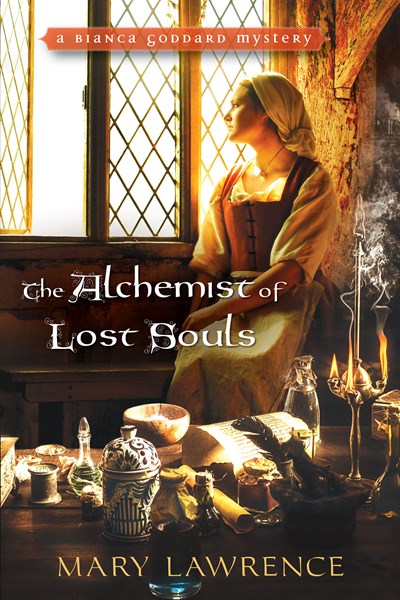 Meet & Greet with Mary Lawrence, from Limington, Maine
May 25th, 10:00 AM to 1:00 PM
The Alchemist of Lost Souls (Bianca Goddard Tudor mystery #4)
Spring 1544 Now that she is with child, Bianca is more determined than ever to distance herself from her unstable father. Desperate to win back the favor of King Henry VIII, disgraced alchemist Albern Goddard plans to reveal a powerful new element he's discovered--one with deadly potential. But when the substance is stolen and falls into the wrong hands . . . leading to a chain of multiple murders. Goddard is panicked and expects his daughter to help.
www.marylawrencebooks.com