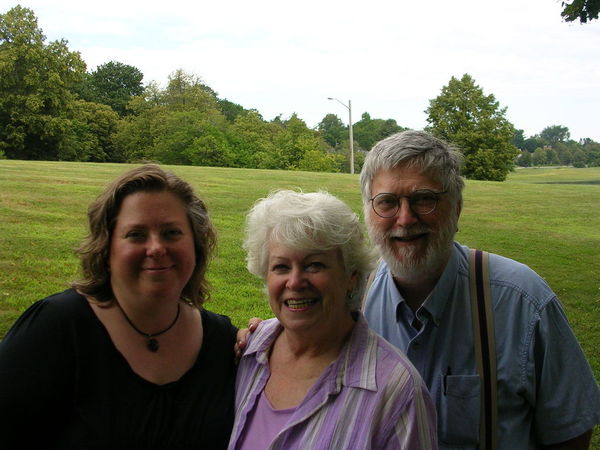 ABOUT US
Letterpress Books & Gifts, now celebrating 9 years in business, is family owned.
We are members of the American Booksellers Association, of NEIBA, (New England Independent Booksellers Assoc.), the North Deering Neighborhood Association, as well as Portland Buy Local, and we participate in Indiebound. 
Owner/Manager, Katherine Osborne, is a lifelong bookseller with 34 years experience. She has worked at three local bookstores, mostly in supervisory or  management positions and most recently as the Buyer. Kath lived in the Portland area for 30 years, growing up in central Maine.  She writes book reviews for magazines and newspapers.
John Paul Bakshoian re-located from Southern California, where he was a Walt Disney Imagineer for 10 years. He worked in corporate and public libraries, and is a published author. He specializes in recommending Young Adult, Graphic Novels and Middle Reader books.
Karen Bakshoian, Kath's mom, did medical work here in Maine, then lived in California for some years, marketing for a successful software company, but longed to return to Maine and finally has! Working with our bookstore customers is her favorite activity.
We are voracious readers!  We look forward to recommending books to you. Talking about our favorite reads is what we live for!