Call 207-747-4232 or 207-747-4990
You can also email at [email protected]books.com.
We will ship directly from our supplier to your address - $5 shipping on any order.
You can also shop our affiliate page at www.bookshop.org/shop/letterpressbooks.
We offer digital audiobooks through our partner www.libro.fm/letterpressbooks.

Our full list of books & puzzles is available on this website   https://www.letterpress-books.com/categories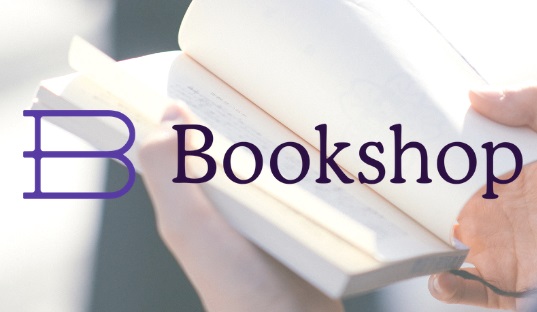 If you don't find the book you want, please go to our page on Bookshop.org. We offer lists of suggestion in addition to the many books in print.
http://www.bookshop.org/shop/letterpressbooks
And most importantly, we thank you for your continued support and understanding at this difficult time. We miss seeing our customers in the store and we look forward to being here to serve you for years to come!
Katherine, Karen & John Paul