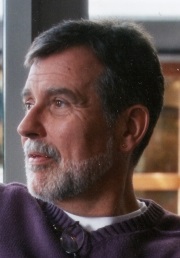 MEET & GREET with Richard Cass, Maine Crime Writer
Saturday December 1st  from 10:00 AM - Noon
Richard will be signing his newest mystery, Burton's Solo
Author of the prizewinning Elder Darrow jazz mysteries:
Solo Act, In Solo Time, and Burton's Solo
Maine Literary Awards 2018 Crime Fiction Winner
Facebook: Richard Cass – Writer
Twitter: @DickCass
________________________________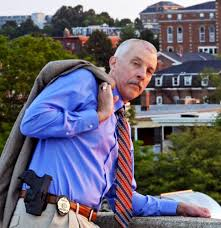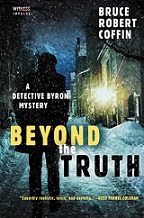 Bruce Robert Coffin          Beyond the Truth   

Former Portland Police Detective Sergeant
presents his 3rd Detective Byron mystery!                   

MEET & GREET Signing at Letterpress Books

10:00 am - Noon  Saturday, December 15th                     

His debut novel, Among The Shadows, and his follow-up, Beneath the Depths, the first two novels in the John Byron Mystery Series from HarperCollins Publishers, have been well-received by fans and critics alike. The third novel in the series, Beyond the Truth, is now available for purchase.
His short story Fool Proof was named one of the twenty best mystery stories published in North America during 2015. Fool Proof is included in Houghton Mifflin Harcourt's Best American Mystery Stories, 2016.
Coffin is the bestselling author of the Detective Byron mystery series and former detective sergeant with more than twenty-seven years in law enforcement. At the time of his retirement, from the Portland, Maine police department, he supervised all homicide and violent crime investigations for Maine's largest city. Bruce also spent four years working counter-terrorism with the FBI, where he earned the Director's Award, the highest honor a non-agent can receive.
Bruce is a member of International Thriller Writers, Mystery Writers of America, Sisters In Crime New England, and the Maine Writers & Publishers Alliance. He is also a regular contributor to the Maine Crime Writers Blog and Murder Books Blog.  He lives and writes in Maine.
______________________________________________
AND    on Saturday, December 15th 1:00 - 5:00 PM
Meet Maine Humorist Kath Eliscu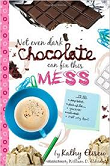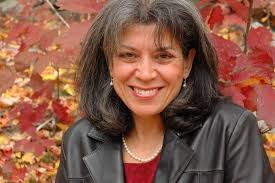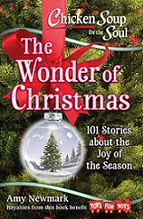 Meet & Greet with
Kathy Eliscu, Maine Humorist, Author & Speaker  

Saturday December 15th from 10:00 AM to Noon
"Not Even Dark Chocolate Can Fix This Mess"
                               and
                "Unpacking Christmas"
included in the new Chicken Soup for the Soul: The Wonder of Christmas.
Kathy Eliscu is a retired RN, mom, and grandma whose Maine column "Lightly Roasted" has earned her two National Society of Newspaper Columnists awards for Humor. She's been widely published in Maine and beyond.