Local Authors Featured at Letterpress Books!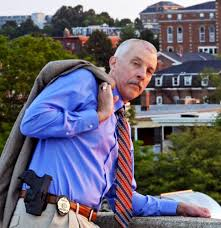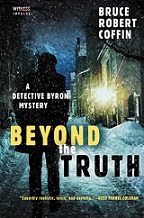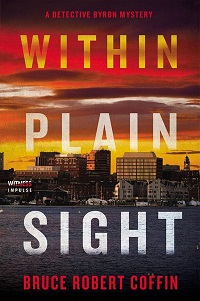 Bruce Robert Coffin brings us his newest Detective Byron mystery,
                         Within Plain Sight
This 4th book by retired Portland Detective Sergeant Coffin, is a powerful good read. The stories takes place in & around Portland.
*************************************************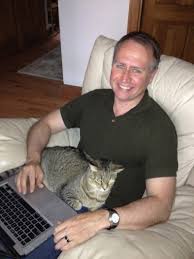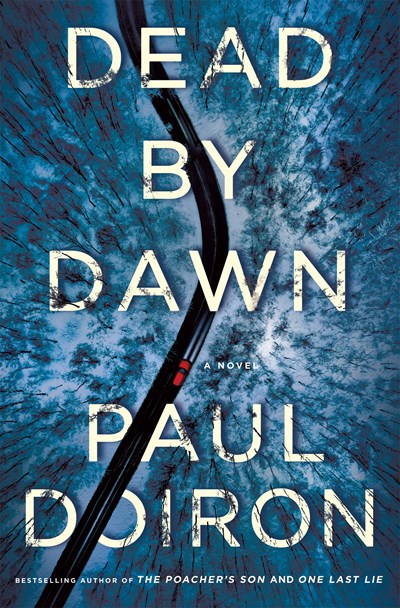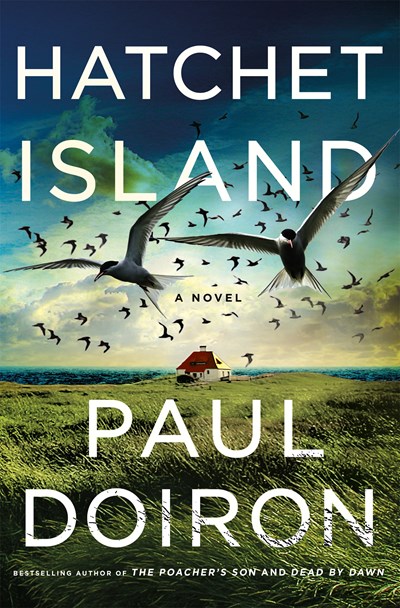 Paul Doiron has written 14 Mike Bowditch, Maine Game Warden mysteries and we carry them all!

Dead By Dawn, and Hatchet Island are the newest in this mystery series.
Doiron develops his array of characters making each one unique in this fascinating mystery with an unpredictable ending.
We thoroughly enjoy your descriptions of the woods, the small towns and the people of Maine, and now you give us the flavor of island life which is such a treat. These mysteries have heart!
Learn his background and see event schedule at       http://www.pauldoiron.com/
********************************************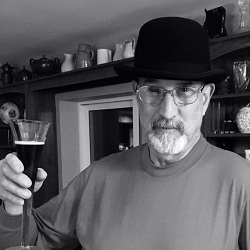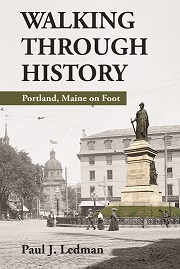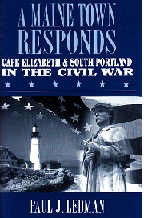 Walking Through History: Portland, Maine on Foot 

and A Maine Town Responds: Cape Elizabeth & South Portland in the Civil War by Paul J. Ledman
These fine books include plenty of historical data and walking maps numbered with chapter references,
the Underground Railroad markers, and a shaded area showing of the Fire of 1866. 
*************************************************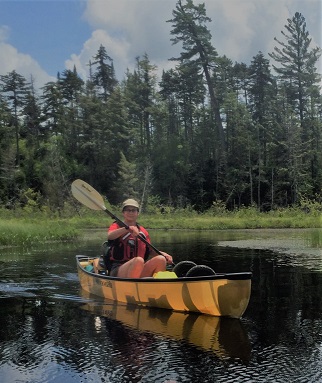 Upwards: the Story of the First Woman to Solo Thru-Paddle the Northern Forest Canoe Trail, by Laurie Apgar Chandler
**************************
     ********************************************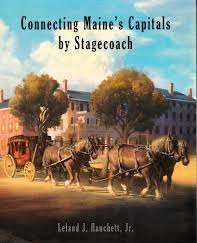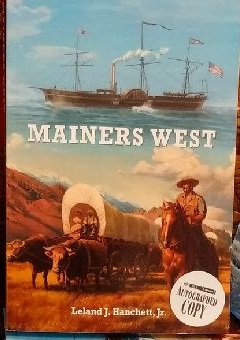 Connecting Maine's Capitals by Stagecoach, and Mainers West, well-written and researched history by Leland Hanchette
 **********************************************
        
Richard Cass, Maine mystery author
Our customers love thrillers! "Last Call at the Esposito" is his newest in the series!

***************************************************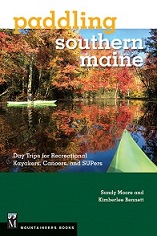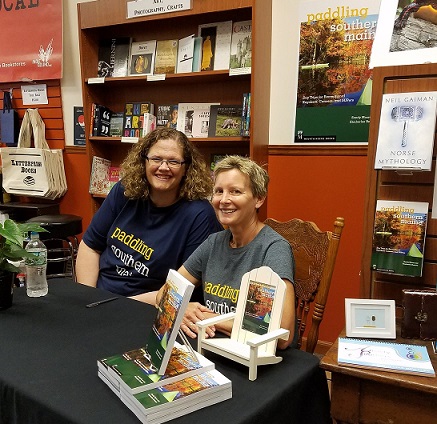 Maine authors: Sandy Moore & Kimberlee Bennett 

            brought us their new book:

Paddling Southern Maine: Day Trips for Recreational Kayakers             
 
Paddling Southern Maine is guidebook has calm routes that everyone can have fun on, whatever your skill or fitness level, from pristine lakes and wildlife,filled wetlands, to lazy streams and protected bays. Written by long-time Maine paddlers Sandy Moore and Kim Bennett, the book focuses on the best waterways within a hour's drive of Portland.
Sandy Moore is a certified American Canoe Association instructor and a former Registered Maine Guide (RMG). The original outdoor guides, first licensed by the state of Maine in 1987.

Kimberlee Bennett is an experienced kayaker who has scouted, photographed, and blogged about undiscovered paddling destinations throughout Maine. Follow her at kayakinginmaine.blogspot.com
**************************************************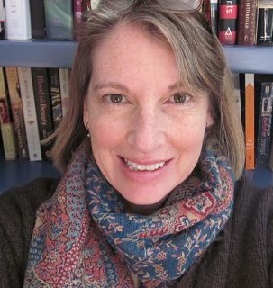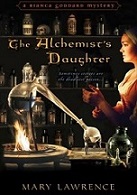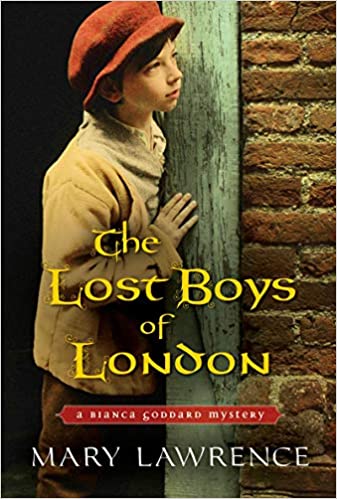 MARY LAWRENCE, Author of The Alchemist's Daughter
now has 5 in this Tudor mystery series - all wonderful!

Her newest mystery is The Lost Boys of London. We are enjoying this spellbinding mystery series set in Tudor times.
During the tempestuous reign of Henry VIII, London alchemist Bianca Goddard has seen up close what keeps a man alive and what can kill him.  A good thing, for she will need all her knowledge to keep a friend away from the gallows.
   

*************************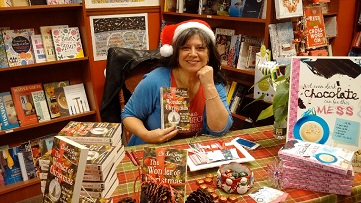 Portland Humorist, Kathy Eliscu, brought us her very funny book, 
Not Even Dark Chocolate Can Fix the MESS.
Kathy's story "Unpacking Christmas" is included in the new Chicken Soup for the Soul: The Wonder of Christmas.
Kathy Eliscu is a retired RN, mom, and grandma whose Maine column "Lightly Roasted" has earned her two National Society of Newspaper Columnists awards for Humor. She's been widely published in Maine and beyond.     www.notevendarkchocolate.com
************************************************
 
Child Zero, by Chris Holm
Science Fiction/ Sci-Fi/Horror/ Mystery   
From molecular biologist turned Anthony Award-winning author of The Killing Kind comes a fact-based thriller about our species' next great existential threat. Move over Stephen King - we have a new author following in your footsteps.
It began four years ago with a worldwide uptick of bacterial infections: meningitis in Frankfurt, cholera in Johannesburg, tuberculosis in New Delhi. Although the outbreaks spread aggressively and proved impervious to our drugs of last resort, public health officials initially dismissed them as unrelated. They were wrong. Antibiotic resistance soon roiled across the globe. Diseases long thought beaten came surging back. The death toll skyrocketed. Then New York City was ravaged by the most heinous act of bioterror the world had ever seen, perpetrated by a new brand of extremist bent on pushing humanity to extinction. Detective Jacob Gibson, who lost his wife in the 8/17 attack, is home caring for his sick daughter when his partner summons him to a sprawling shantytown in Central Park, the apparent site of a mass murder. Jake is startled to discover that, despite a life of abject squalor, the victims died in perfect health--and his only hope of finding answers is a twelve-year-old boy on the run from some very dangerous men.
The Killing Kind, by Chris Holm
Hendricks makes his living as a hitman entrepreneur of sorts--he only hits other hitmen. For ten times the price on your head, he'll make sure whoever's coming to kill you winds up in the ground instead. Not a bad way for a guy with his skill-set to make a living--but a great way to make himself a target.
--------------------------------------------------------------------------------------

Suzanne Busby Hersey, children's author of My Maine.
Suzanne is a firm believer in chasing after your dreams.  For as long as she can remember, she has aspired to one day make her home in the state of Maine and to be an author of children's books. Both of these dreams have now come true.
     ******************************************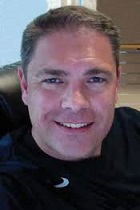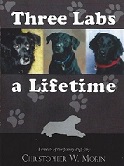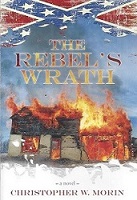 A Tale of Life & War, The Besieged, and Rebel's Wrath, a historical novels by Portland author, Christopher Morin.
Three Feb Felines is the newest book by Christopher Morin.
CHRISTOPHER W. MORIN was born, raised, and currently resides in Portland, Maine. He received a B.A. in Journalism from the University of Maine at Orono. He is a history enthusiast and has enjoyed creative writing since penning his first short story back in second grade.The author can be contacted at  [email protected]
********************************************************************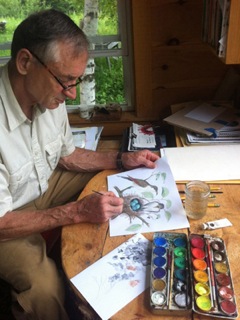 We were very entertained with a reading & book signing by Dr. Bernd Heinrich.
Learned a lot from our favorite Maine naturalist, illustrator and author of many amazing nature books!